Data Recovery Service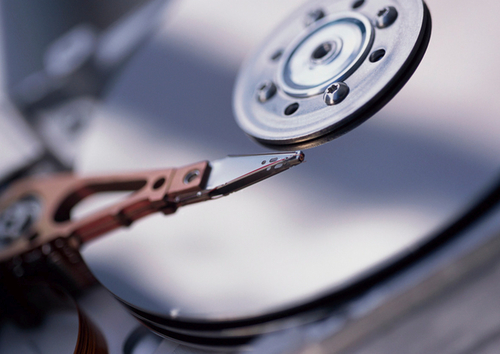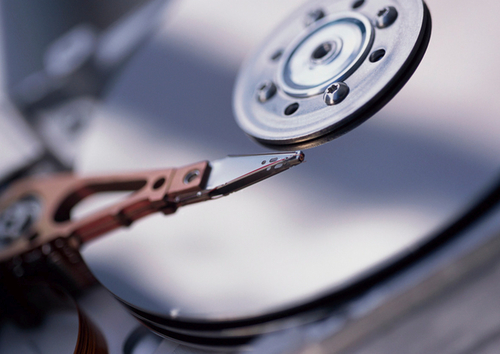 Data Recovery Service
Use this page to pay for any data recovery service. Price shown includes to total due for all parts, labor, shipping and tax if applicable.
Data Recovery Disclaimers:
I have reviewed the data recovered under this work order and I approve it as is with no warranty express or implied. I understand that with any data recovery service, certain files or applications may be missing or damaged. Some third party applications may require serial numbers or reinstallation from original disks in order to function.
I understand and agree that there are no refunds for any data recovery service performed and that if further data recovery is requested additional labor charges will apply.
Customer is encouraged to make a complete backup copy of all data recovered as soon as possible. Keane is not responsible for any recovered data once it leaves the premises.